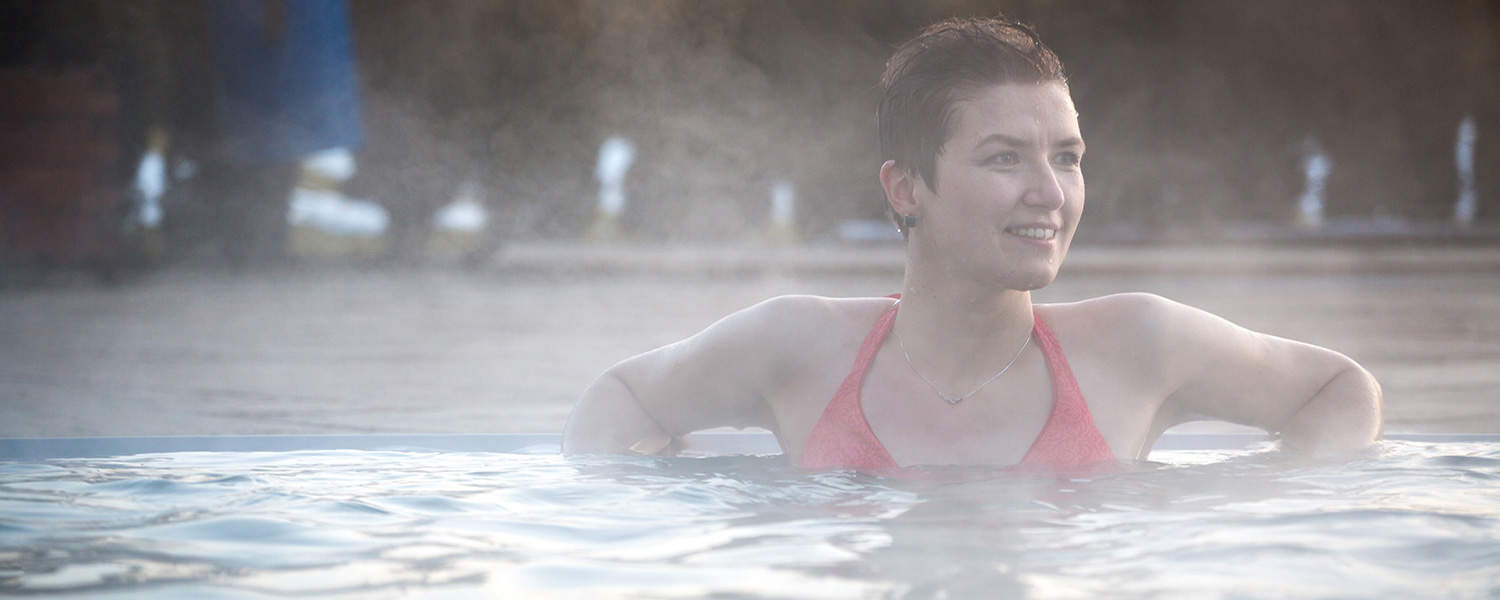 Portable Spa Gold Coast – Buy With Confidence from Aqua Pulse Spas
Sharyn Boyle, September 5, 2018
Thinking about buying a new spa on the Gold Coast? At Aqua Pulse Spas our extensive range of portable spas provides an option for every lifestyle. Our Coral spa is the perfect choice for those who rent, have minimal space, or are looking for a quick, plug and play installation for their new spa. Both our Coral and Miami Spas plug directly into a standard 10 Amp RCD protected home power point for fast set up and also versatility when it comes to moving. With delivery to the Gold Coast available within days of purchase, you can start relaxing in resort style living at home in no time. All of our spas come with inbuilt heating systems that are both energy efficient, and also mean that your spa is ready to go at all times for you to enjoy as a hot tub during the cooler months, or to relax and refresh in cool water during the warmer months.  Our most popular model sold on the Gold Coast is our Portsea Luxury Spa, and priced at $7999 we can understand why! This luxury spa has all the features other retailers have in spas for over $10,000! Our Australian design team work tirelessly to incorporate the latest, cutting edge technology, with enhanced massage features and energy considerations to bring you the highest quality spas at the best price. Our ability to hold a large amount of stock in our Sunnybank warehouse also means buying power, which makes our prices and quality unbeatable.
The hydrotherapy benefits of a spa or hot tub as they are known in winter, have been used for centuries to give the body a chance to restore and recover in a weightless environment.  With our Fun, Family, Therapy & Prestige range of spas, you will find the spa to suit your needs at Aqua Pulse Spas so call us now. We have over 30 years experience in the industry and know what it takes to build a spa that not only lasts the distance, but provides the maximum luxury for the user. This is why we use reinforced stainless steel frames that will not break down like the more commonly used timber frames do, and we also install only screw in jets to our moulded shell, this means no breakage with easily snapped clip in jets. We highly recommend that you do your research though, come and see us, give us a call on (07) 3208 4625, we are always happy to answer any questions you have and encourage you to visit our Slacks Creek showroom to see our full range on display and talk to Michael, Sharyn and the team so you have peace of mind purchasing your life changing spa from Aqua Pulse Spas.
For that latest news in all things spa, subscribe to our monthly blog.