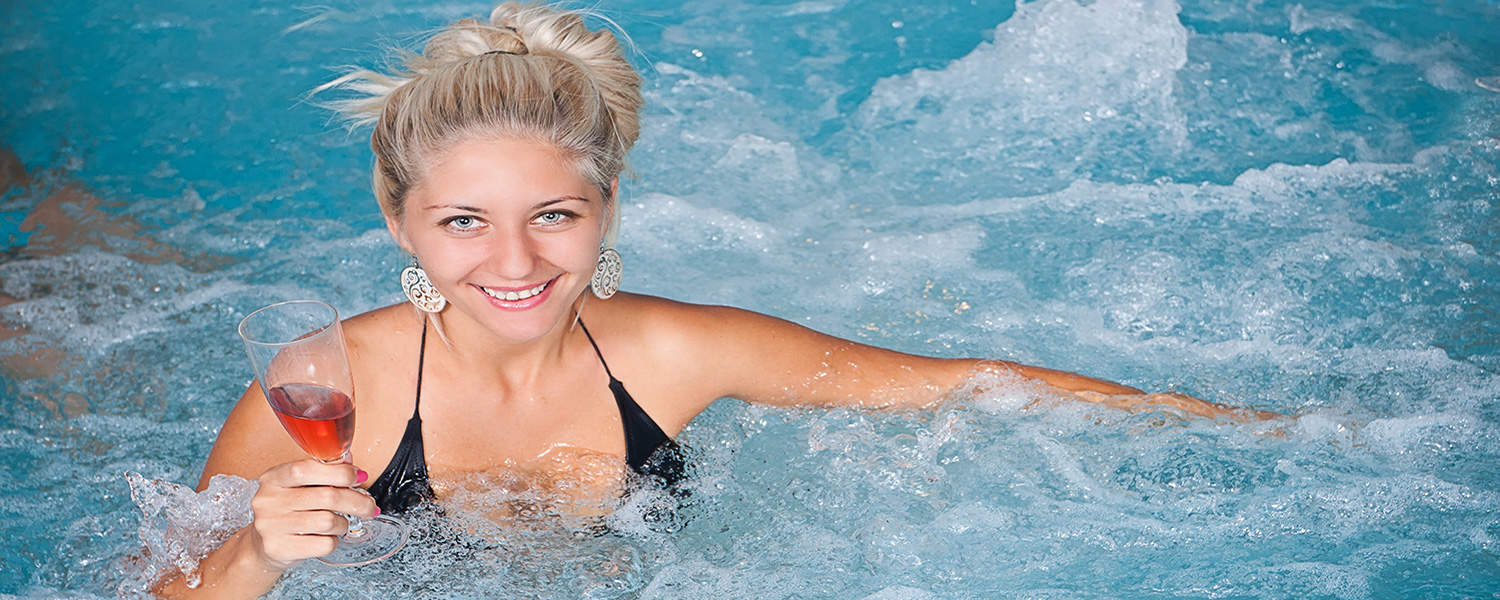 Winter Spa Pools & Hot Tubs – Energy Efficient Set & Forget Heating
Sharyn Boyle, September 20, 2018
With set and forget heaters installed in our extensive range of spas, enjoy the warmth and relaxation as the colder months approach with a portable spa from Aqua Pulse Spas. Our moulded shell with solid stainless steel base provides the optimal level of insulation to maintain your desired heat setting, ensuring comfort and relaxation without the worry of huge power bills. Our set and forget heating systems with our insulation and lockable hardcover will keep your spa ready at all times during the winter months for hydrotherapy in a temperature ready environment, removing the need for you to turn your spa on and wait for it to heat up before use. This technology allows the heat to be retained within the spa, keeping it ready for use at all times.
The benefits to the body of heat therapy in the buoyancy of the water have been known about for centuries. The weightless environment created in the water enables the heat to work at its best to repair and rejuvenate tired muscles and joints, increasing the blood flow to muscles and enhancing the natural ability of the body to restore while you relax. Our hydrotherapy jets will flow water through the spa at a pressure setting to suit your individual needs, and in most of our therapy range, have variable movement, providing a different experience for multiple users at one time. Call us today and talk to the friendly Aqua Pulse Spas team about a hot tub to suit your needs, we deliver Australia wide and can help you with any information required prior to and after purchasing your new spa. Call us today (07) 3208 4625 or visit our showroom at 2/3333 Pacific Highway, Slacks Creek, QLD.
For that latest news in all things spa, subscribe to our monthly blog.