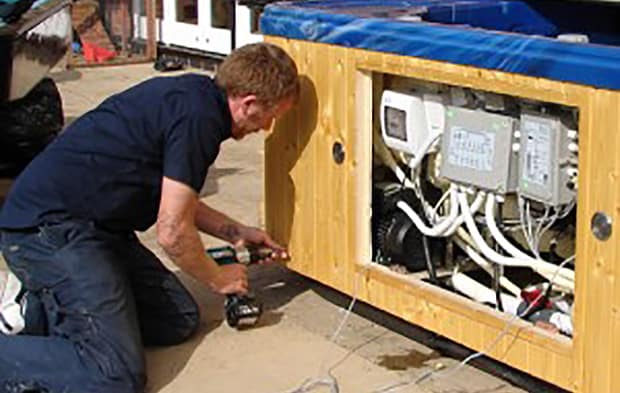 Spa Parts, Chemicals and Accessories Gold Coast
Sharyn Boyle, March 3, 2019
At Aqua Pulse Spas we have all your spa requirements covered, from an extensive range of top quality chemicals to our new expanding range of parts and accessories, you can order online 24 hours a day, 7 days a week for immediate shipping on all products. With a large selection of spa pumps in stock, we have a pump to suit your needs, so call us today (07) 3208 4625 . With over 30 years experience in pool and spa maintenance and repair, Michael, Sharyn and the Aqua Pulse Spas team will be happy to help you to be more informed about the products to best suit your needs.
Our range of spa parts can also be purchased in our Slacks Creek showroom, 30klms north of the Gold Coast, and also ordered online with free shipping on orders over $99. Our range of spa parts extends to filters, pump impellers and much, much more. We only stock the highest quality products at Aqua Pulse Spas to ensure you have peace of mind with our warranty and after sales customer assist program. Call us today or visit our Slacks Creek showroom to see our full range, we also provide free water testing and chemical maintenance advice so bring in a water sample and let us help you keep your spa water in pristine condition year round.
For that latest news in all things spa, subscribe to our monthly blog.