Portable Spa Pools – Easy To Move Quality Plug In Spas Brisbane
Sharyn Boyle, October 9, 2018
Due to their versatility, our Aqua Pulse Spas portable spa pools are becoming very popular both in Brisbane, and Australia wide. With extensive features packed in to a size suitable for your specific location, our impressive range of Fun, Family, Therapy and Prestige spas have something for every lifestyle and requirement.  Our portable spas are made from quality, lightweight materials so that they can be moved to your preferred location and able to be relocated with ease, making them also the perfect choice for those in rental properties. Our Australian design based on over 30 years industry experience means we can provide the ultimate in cutting edge technology, teamed with features set up to ensure your comfort and relaxation while maintaining the quality of a spa that will last the distance. Our reinforced stainless steel frames provide the perfect structural support for our multi-layer heat set moulded interior, giving you years of enjoyment at the competitive prices we can provide with our ability to manufacture and hold a large amount of stock. Our versatile massage jets and multi-position pressure pulses mean our therapy rating across our range is suitable for those in recovery, or looking to ease pain or discomfort. Our easy to use touch pads provide a unique user experience that will result in optimal relaxation and comfort at the touch of a button.
With our new plug and play models, The Miami and Shelly, we really have opened the market for those who move more frequently or require the ability to relocate a spa without re-installation by an electrician. Contact us today on (07) 3208 4625 for a delivery quote, we have teamed with some of Australia's leading transport companies to bring you the best prices for delivery Australia wide. Finance is also available, so talk to us today.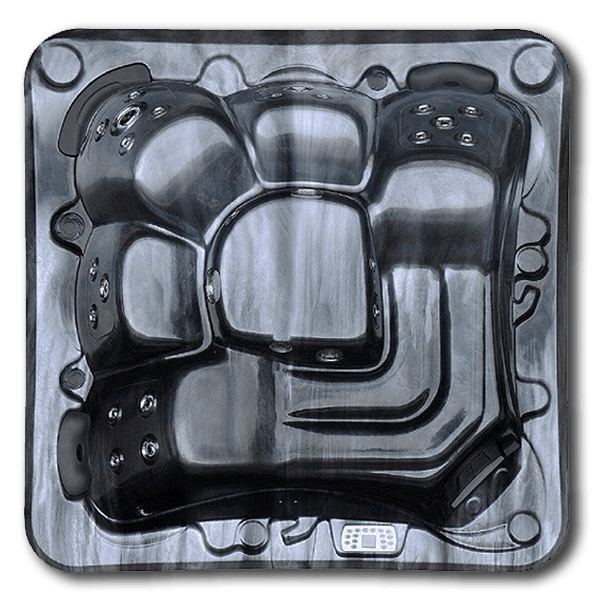 For that latest news in all things spa, subscribe to our monthly blog.