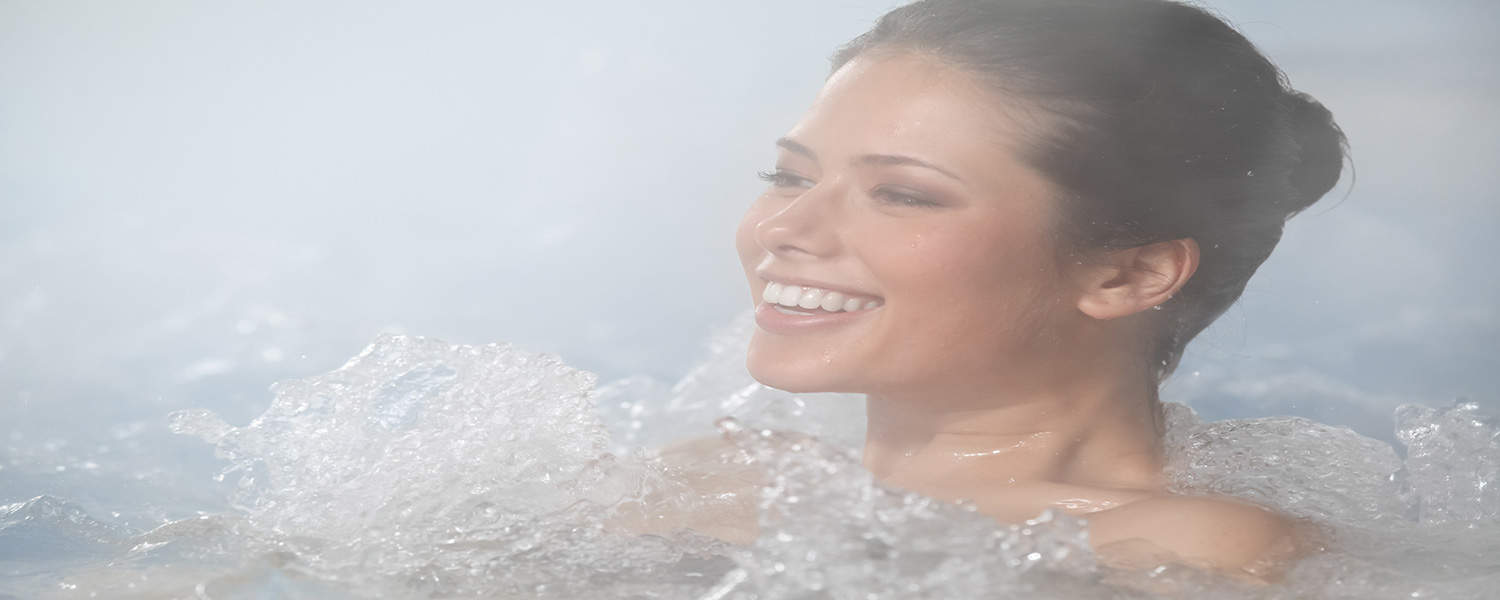 Noosa Luxury Spa – Affordable Quality Portable Spas Sunshine Coast
Sharyn Boyle, September 25, 2018
Our Noosa Luxury Spa is the perfect family and therapy spa for all seasons. With an integrated set and forget heater, come home to optimum water temperature in the cooler months, or set the 106 cooling hydrotherapy jets with our American Balboa touch pad in the warmer months. With the warmer Queensland climate, if you have limited space or just want to enjoy the relaxation of a full body deep tissue massage while cooling your core body temperature in comfort, at Aqua Pulse Spas we have the perfect spa to suit your needs. Our extensive range covers those entering the spa market, limited by space and also those looking for extensive therapy features for body recovery after illness or therapeutic benefits daily.
The Noosa Luxury Spa offers massage in varied zones with targeted, modulated water flow so each chair provides a different jet layout enabling varied body areas to benefit from the deep tissue massage. With increased heated water jets, this really is the ultimate in luxury and muscle relaxation with all of the features of our illuminated waterfalls and ambient LED lighting at the touch of a button. Enjoy resort style living at home with this perfect therapy spa. Contact us today, with delivery from Noosa to Coolum as well as Mooloolaba and across the Sunshine Coast at competitive pricing, have your new spa installed in no time. We also deliver Australia wide, so read our reviews, Aqua Pulse Spas is number 1 for price, quality and customer service.
For that latest news in all things spa, subscribe to our monthly blog.